Porphyria information days
We usually try to arrange one or two Open Days / Conferences a year for our members. These events help members understand their porphyria, and enable them to meet other people who are also living with porphyria.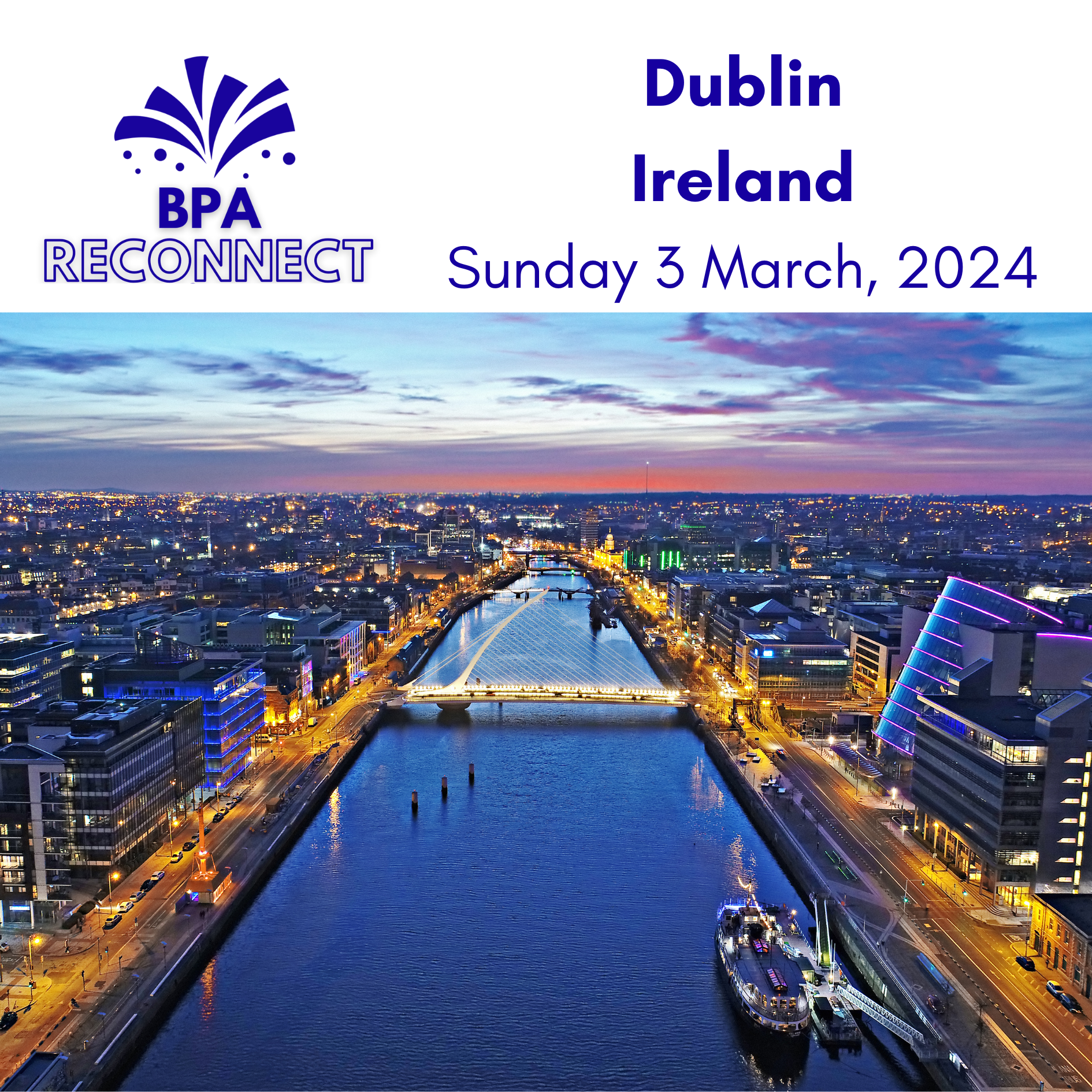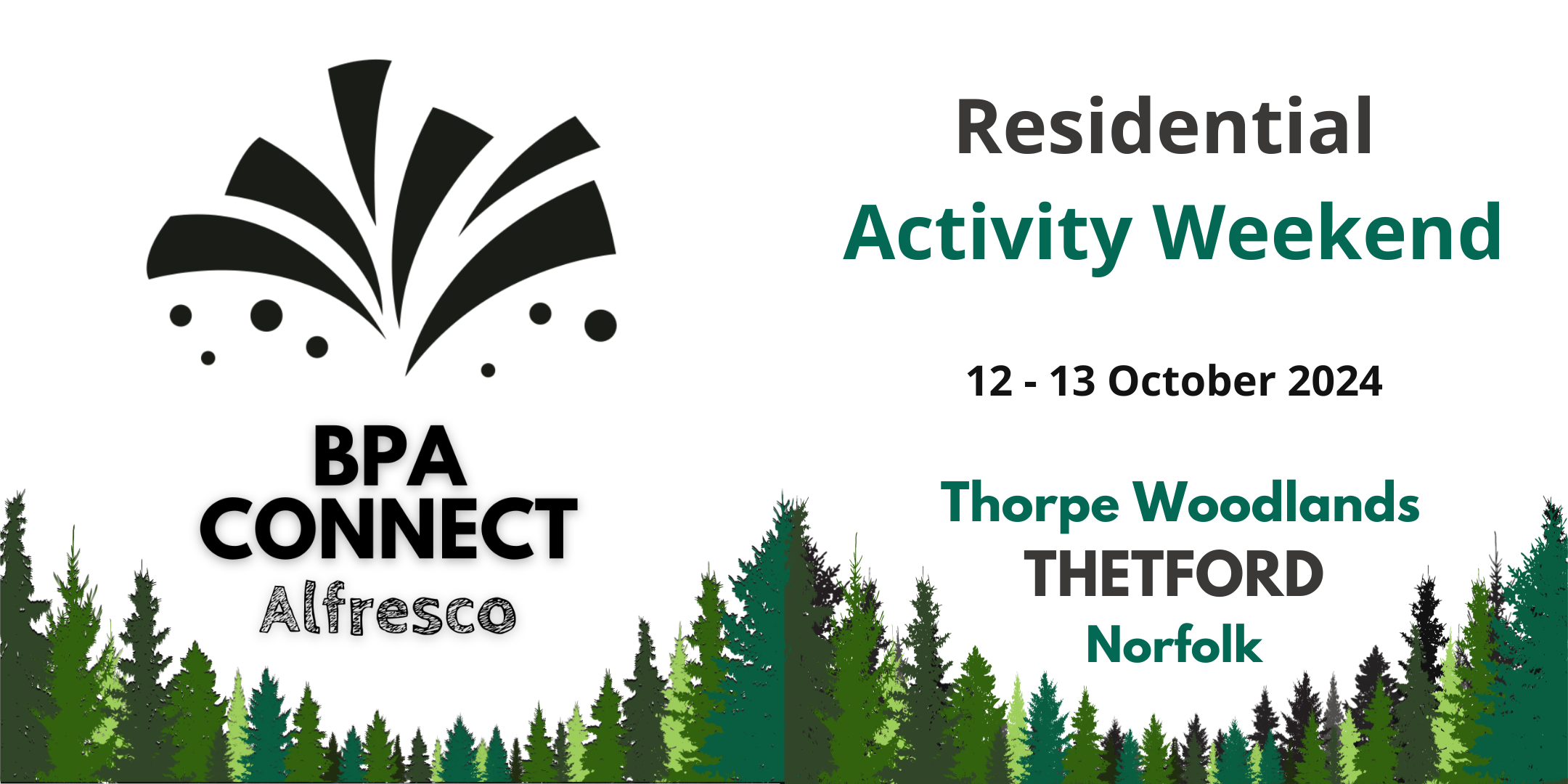 Note: We understand that this type of activity may feel unreachable for EPP patients, but the adaptable venue and activity options available at Thorpe Woodlands will be perfect for those with EPP. To help with the process, we will be offering for non-EPP siblings or friends to come along, to stay with their friend/ family member in order to help support them. This approach should help those attending, of all ages, but it will also allow for parents/ family members to have plenty of opportunities to socialise with other parents of children/young people with EPP.
Please get in touch ASAP to register your interest as we expect demand to be high and places will be limited. Please contact helpline@porphyria.org.uk to show your interest and we will then arrange a screening call with you to discuss the next steps.