Porphyria information days
We usually try to arrange one or two Open Days / Conferences a year for our members. These events help members understand their porphyria, and enable them to meet other people who are also living with porphyria.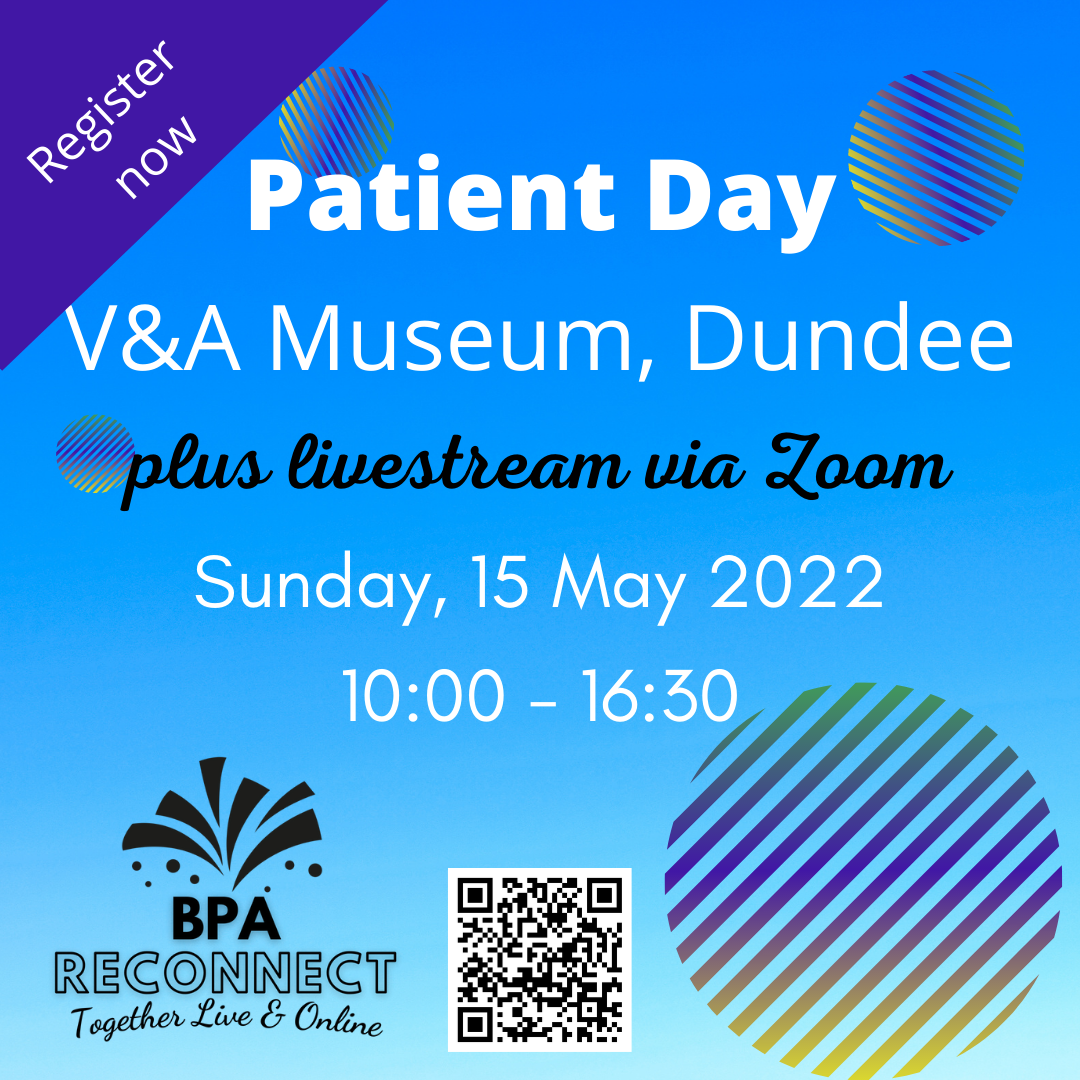 Events are free to attend, but booking is essential.
If you have any queries, please contact helpline@porphyria.org.uk or call 0300 30 200 30.
We will send further details out a short while before each event.