Some of our members have generously shared their stories and experiences with porphyria over the years. It sometimes just helps to know you're not alone.
More recently, some amazing and heartfelt stories were also shared for Porphyria Awareness Week 2020 during 8 Days of Porphyria.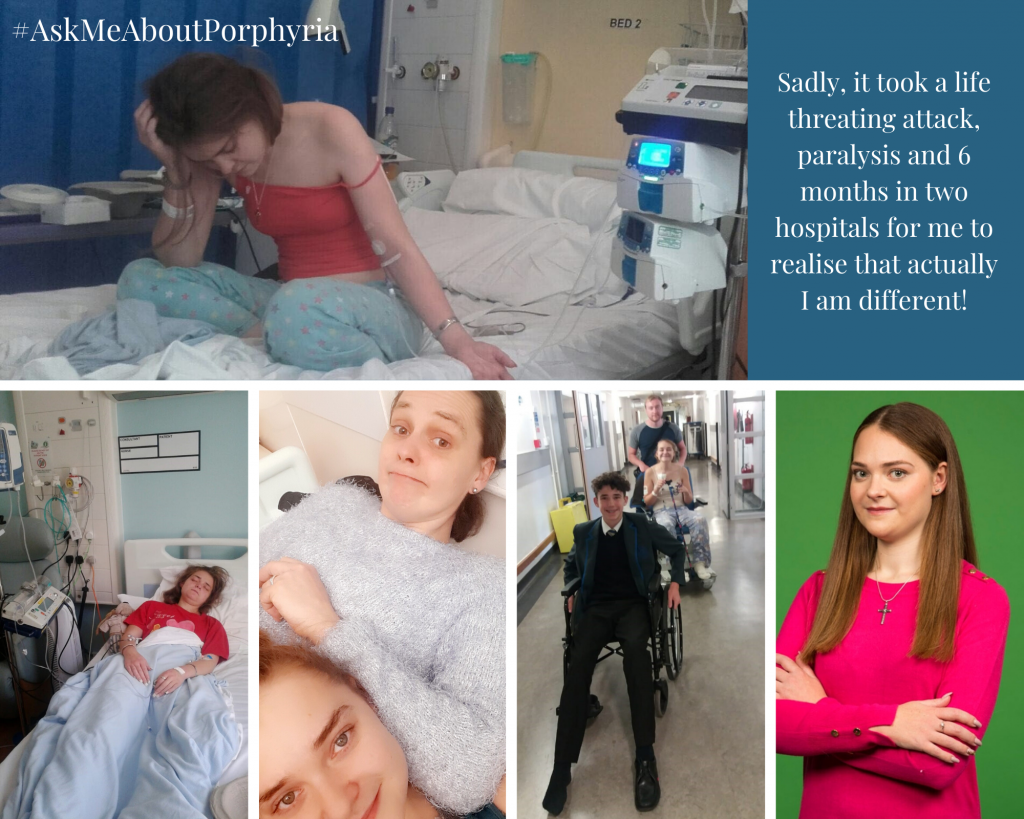 Don't forget, if you would like to make contact with someone with porphyria, you can always get in touch or come to one of our events.